Now Taking WINTER PARTY RESERVATIONS!
Searching for a new idea for your child's next birthday party or an event at your school, camp or organization?
We bring the party to you!
Birthday Parties * Family Picnics * Community Events * School Functions * Camp Events
---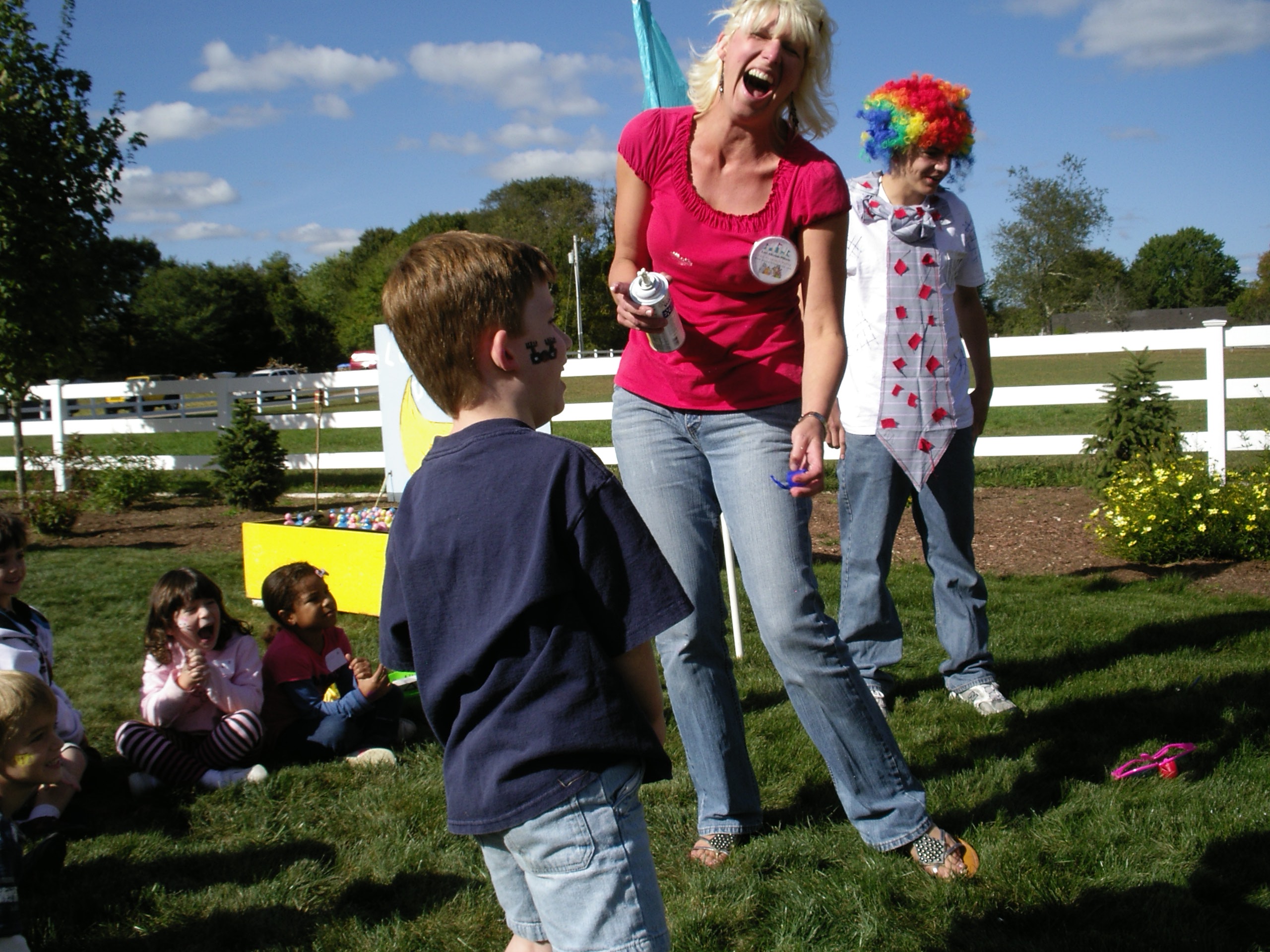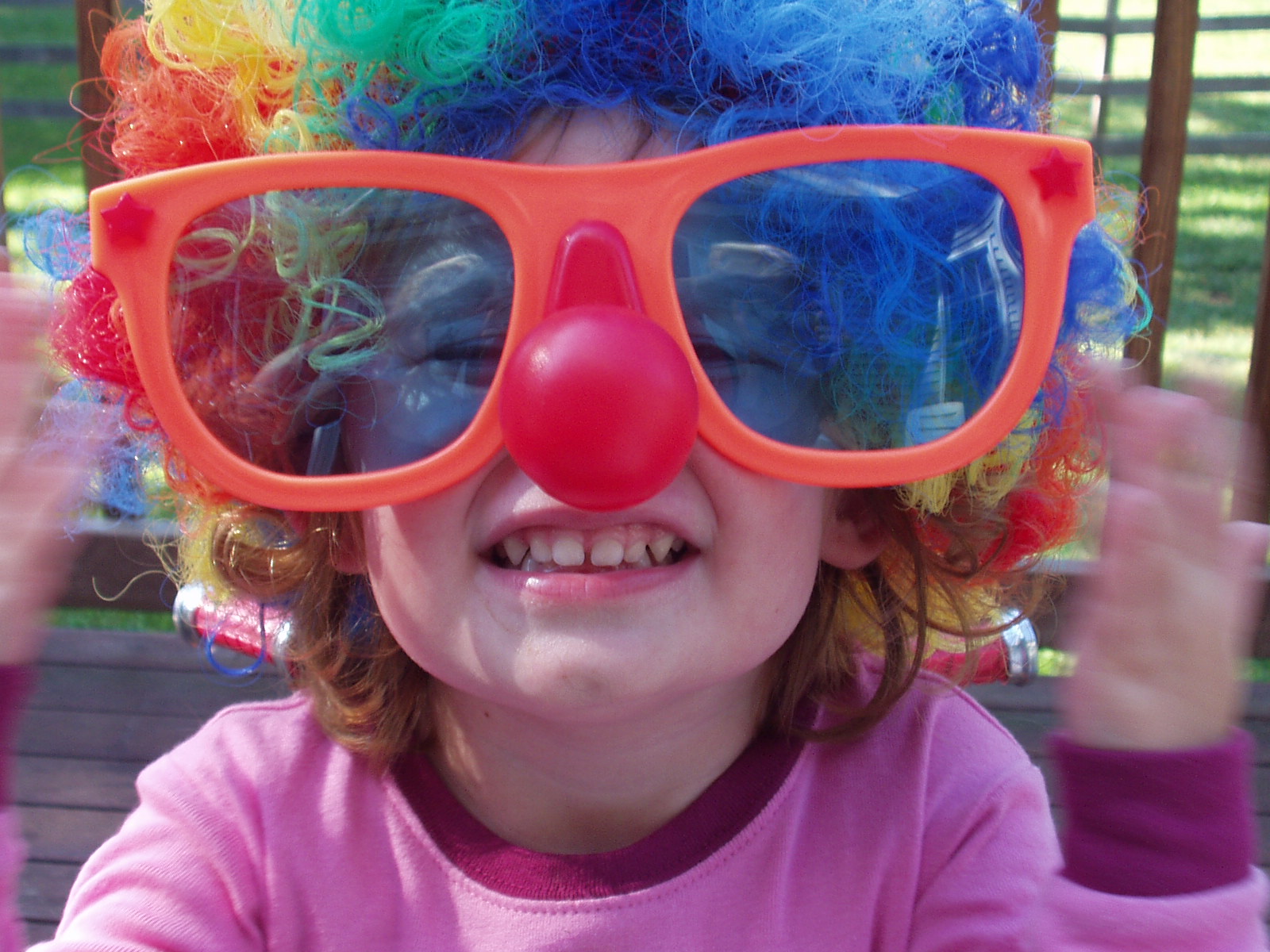 ---
The Carnival Party, LLC specializes in children's birthday parties and events in RI, CT and MA. We can bring a mini carnival, 9 or 18 Holes of mini golf, bowling lanes, remote control cars with race tracks, giant games and more for kids (ages 3-14) to you for birthday parties, school events, summer camps, church fundraisers, community celebrations, company picnics, family reunions and more!
We can transform your location into a " BIG" celebration, with lots of games, activities, goodies, laughs and fun! Our specialty is event hosting. You invite the guests, we run the show. We bring our equipment, do all of the set up, and then facilitate the event.
We can make your next event lots of fun for the kids and super easy for you!
---
The Carnival Party
Most Popular and great for "friend" parties or when there is a wide variety of ages attending your event! This is the party that started us off! All Brand new games in 2012!
The Mini Golf Party
Very unique and lots of fun for all ages of guests. We do the party for the kids, but guests of all ages may participate in the mini golf.
The Mini Carnival Party
Good Alternative to Carnival when you have a small number of guests or very young guests!
The Art Party
This is fun for elementary kids who love Art. Includes Spin Art, Face Painting, Sand Art, Giant Spiral Art as well as group Art Themed Activities. Limited Scheduling Availability.
The Olympic Birthday Party
Most popular for Family Parties with guests who love running around outdoors!
The Bowling Bash
Bowling pins are wooden "duck pin sized". Limited scheduling availability.
Take a peek at our Carnival Birthday Party Youtube:
http://www.youtube.com/watch?v=PYZZn_p5hL8
---
School Fun Days & Camp Events
We offer several programs suitable for "in school" events, camp programs, afterschool organizations etc. We come to your location, set up your event, and then work with your staff to provide an afternoon of fun for students and staff. We facilitate the event as staff /parent volunteers supervise the students as they participate in activities.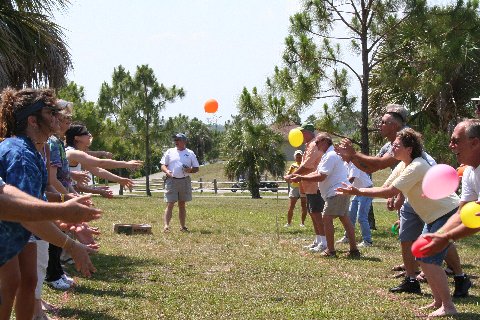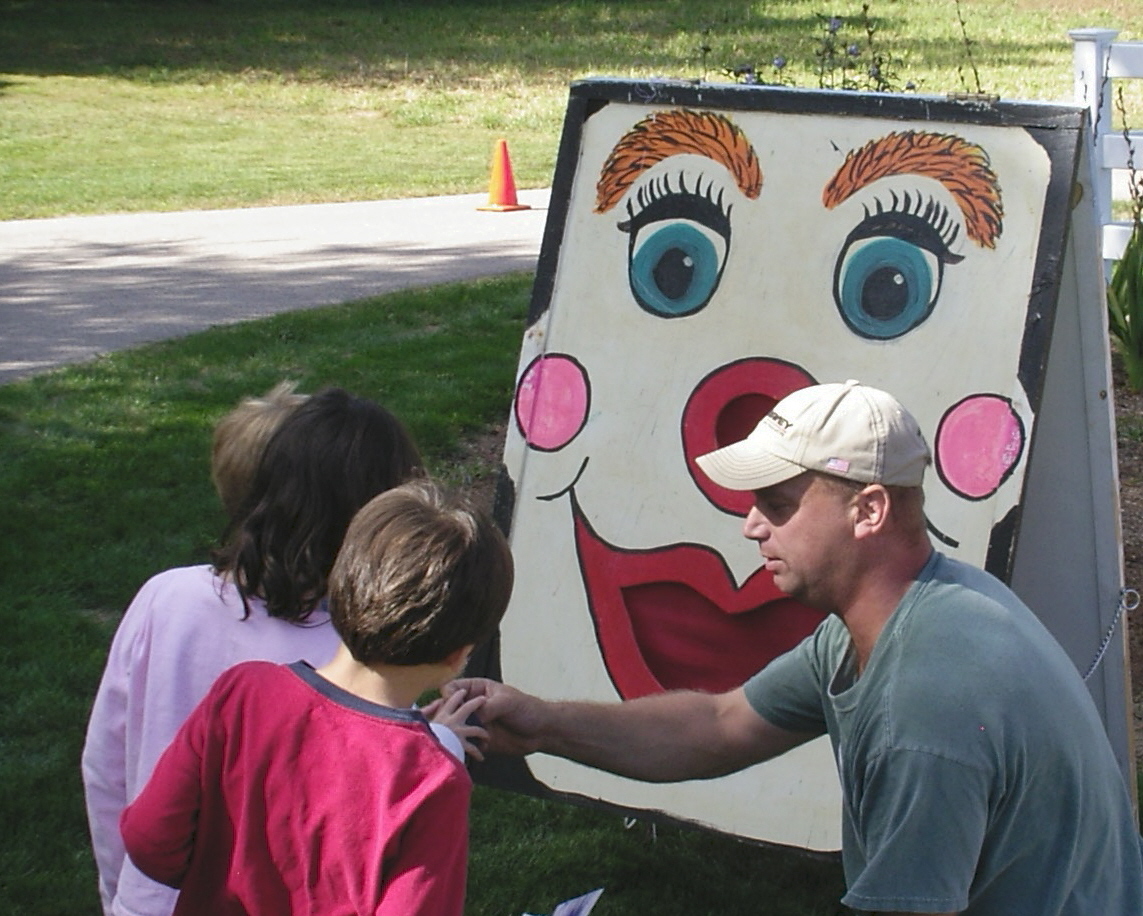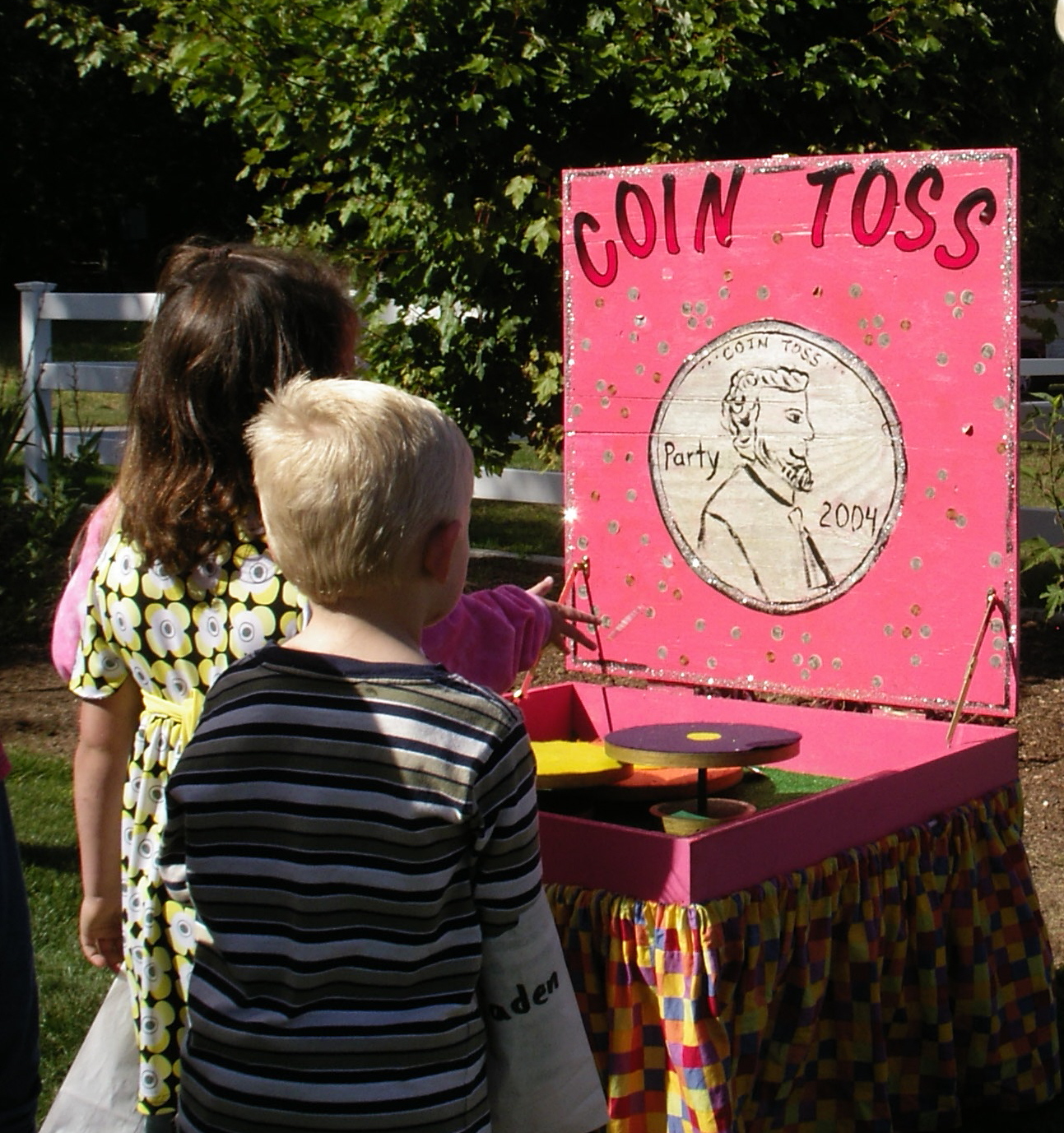 ---
for Schools, Churches and Community Events
Looking for a fun event for your Parent Teacher Organization, Church,
Club, Lodge or other community organization?
We offer several events that are easy to host and lots of fun for the members of your organization. We bring the activities and set up the event and run the show; you provide organization volunteers to supervise activities. The Carnival Party will provide you with your event flyer, volunteer spread sheets and event checklist so that you are ready for your big event. The Carnival Party will train your volunteers on each activity and support them throughout the event. Events are scheduled for 2-5 hours. We can make it very easy to host or chair your next Family Event at your school or church!
* Family Day /Nights * Mother- Son Events * Father- Daughter Dances * Church Picnics *
* Company Events * Fundraising Events * Back To School Events * Book Fairs
* Summer Celebrations * Promotion Ceremonies * Class Picnics * Etc. *
---
The Carnival Party, LLC
Lori Alicchio-Wilson & Mark Wilson the_carnival_party@yahoo.com
w w w. t h e c a r n i v a l p a r t y .c o m
Visit us on Facebook for the latest Party News!