Searching for a new idea for your child's next birthday party or an event at your school, camp or organization?
We bring the party to you!
Birthday Parties * School Fun Days * Family Nights * Fundraisers
Kid's Camp * Company Picnics * & Lots more!
---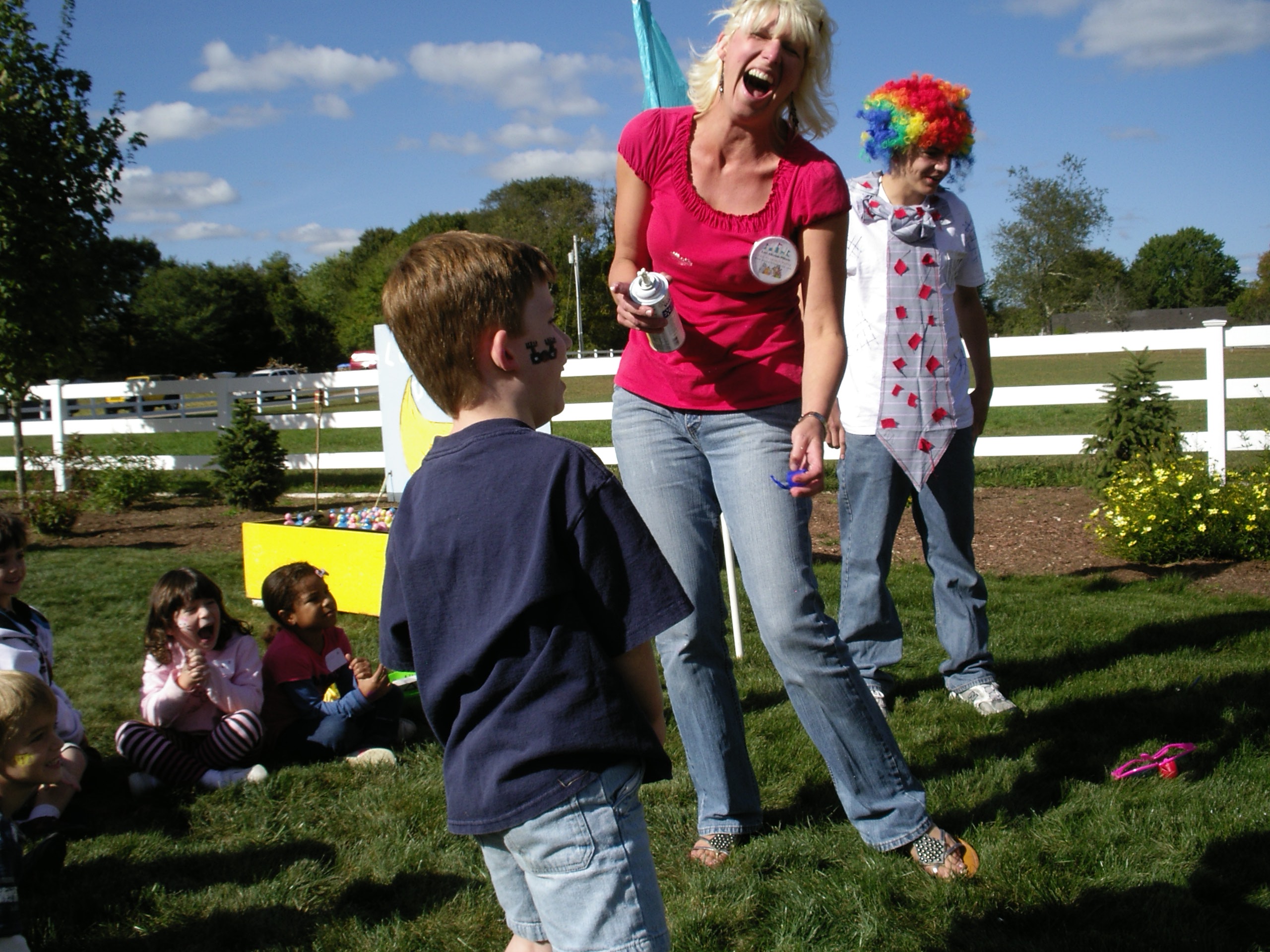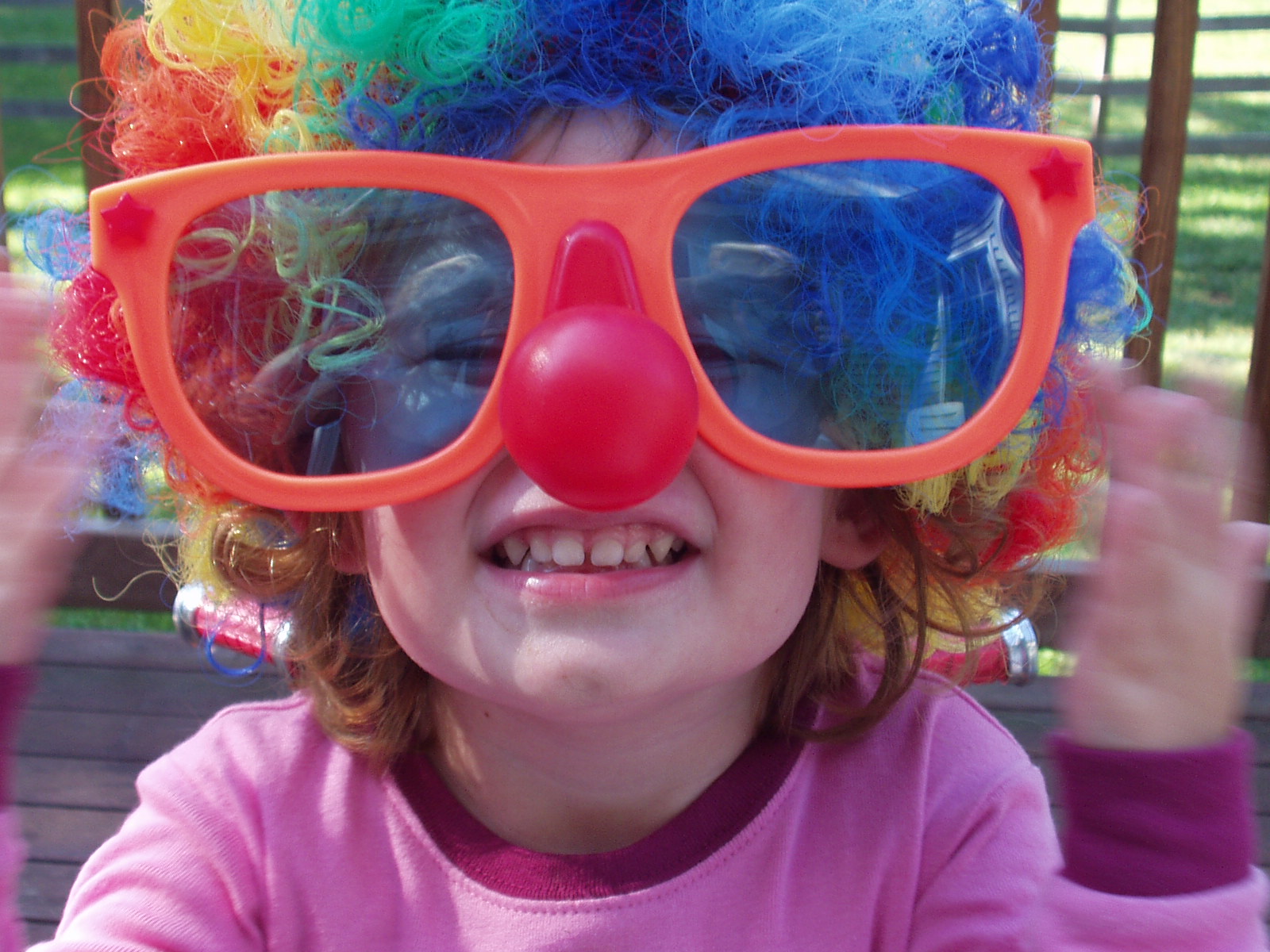 ---
The Carnival Party, LLC can help make your next event fun for all!
Our Specialty as a Company:
We bring the themed equipment, activites, music etc.

We do all the set up.

We run the party and entertain your guests.

You get the refreshments, take pictures and have fun!
We make it easy to have an awesome party or event!

We have party options for.........
Kid's Birthday Parties
School Fun Days ~ Family Events ~ Summer Camps
Weddings ~ Anniversaries ~ Company Picnics
High School and College Events
School Fundraisers & More!
We have 20+ years experience in throwing parties of sizes and for all ages!
The Carnival Party, LLC services clients in RI, CT, MA, and areas of NY.
All equipment is custom designed, built and painted by us!

Mini Carnival Games
Portable Mini Golf
Wooden Bowling Lanes

Knight & Princess Themed Castle & Games
Art Activites and Parties
Sports Carnival Games
Summer Olympic Themed Parties
Winter Olympic Themed Parties

Giant Sized Version of Traditional Board Games
~ Connect Four, Checkers, Chess, Operation, etc

Portable Remote Control Race Track

Halloween Themed Mini Golf

Halloween Thened Carnival Games

---
We transform your location into a " BIG" celebration withgames, activities, flags, music, goodies, laughs and fun! You invite the guests, we run the show. We bring our equipment, do all of the set up, and then facilitate the event.
We have many themes and party size options to choose from. Whether you are hosting a birthday party for 10 kids or a Family Event for 500 kids, we have something for all sizes and occassions.
We can make your next event lots of fun for the kids and super easy for you!
---
Birthday Parties come with all the equipment and staff to run it. This is our specialty!

Birthday Parites include themed background music & goody bags for the kids.




We keep your guests busy with activities for 1-3 hours depending on the party

with a mix of themed low and high energy activities to keep them busy!



The Carnival Party
Our original party and still the most popular!

Mini Carnival
Mini version of our Carnival Party for smaller parties or budgets

Ultimate Carnival
All the extras! Popcorn, Pie Toss, Balloon Animals and more!

The Golf Par-Tee
9 Holes of Golf and lots more!

Ultimate Gol Par-Tee
18 Holes of golf, popcorn and TONS more!

Sports Party
Golf, Bowling, Hockey, Basketball, Baseball, Mini Games

Summer Olympic Party
Hurdles, Torche Relays, Sack Races, Waterballoons, Tug of War, & more

Winter Olympic Party
Silly snow board relays, Hockey Games, Mitten Relays
Art Party
Painting, Crafts, Spin Art, Art Games & more

Princess Party
Princess Castle with face painting, princess games, tiaras & more! Not your usual princess party! Lots of fun for all kids ~ no matter girls or boys!

Race Track Party
Racing RC Cars, Design your own car, Racing games

Medieval Party
Medieval Castle with tattoos, Crown Making, Knight Themed Carnival Games, Scavenger Hunts. Lots of fun for all members of the Kingdom!
Big Birthday Bash
Everything is Big! We play all giant games at this party!

---
Just need the games and an attendant?

We also offer equipment rentals with an attendant to supervise.

Art * Sports * Golf * Carnival * Giant Games
---
Take a peek at our Carnival Birthday Party Youtube:
http://www.youtube.com/watch?v=PYZZn_p5hL8
---
School & Camp Events
We offer several options for Schools & Camps

Events are highly structured. We will provide you with a schedule that best suits your event.


We can provide staffing to run your event or w

e can work with your STAFF and VOLUNTEERS

to keep your event costs reasonable.




Our staff have passed Criminal Background Checks with the Attorney General in the State of Rhode.
School Fun Days

Preschool ~ Elementary ~ Middle ~ High ~ College

Camp Programs

Mini Carnival ~ Golfing ~ Game Day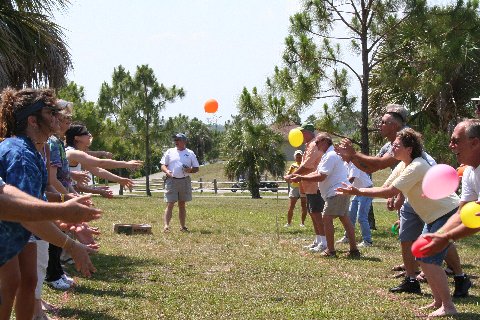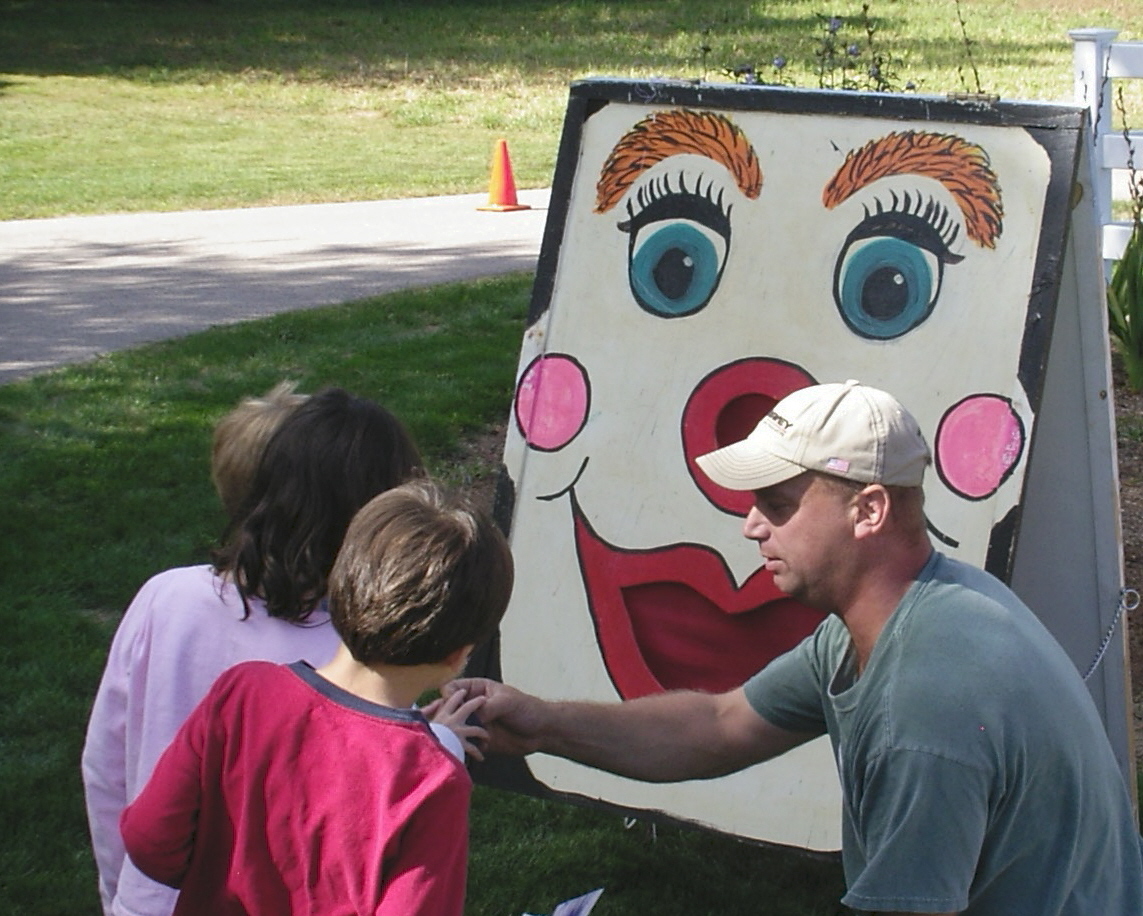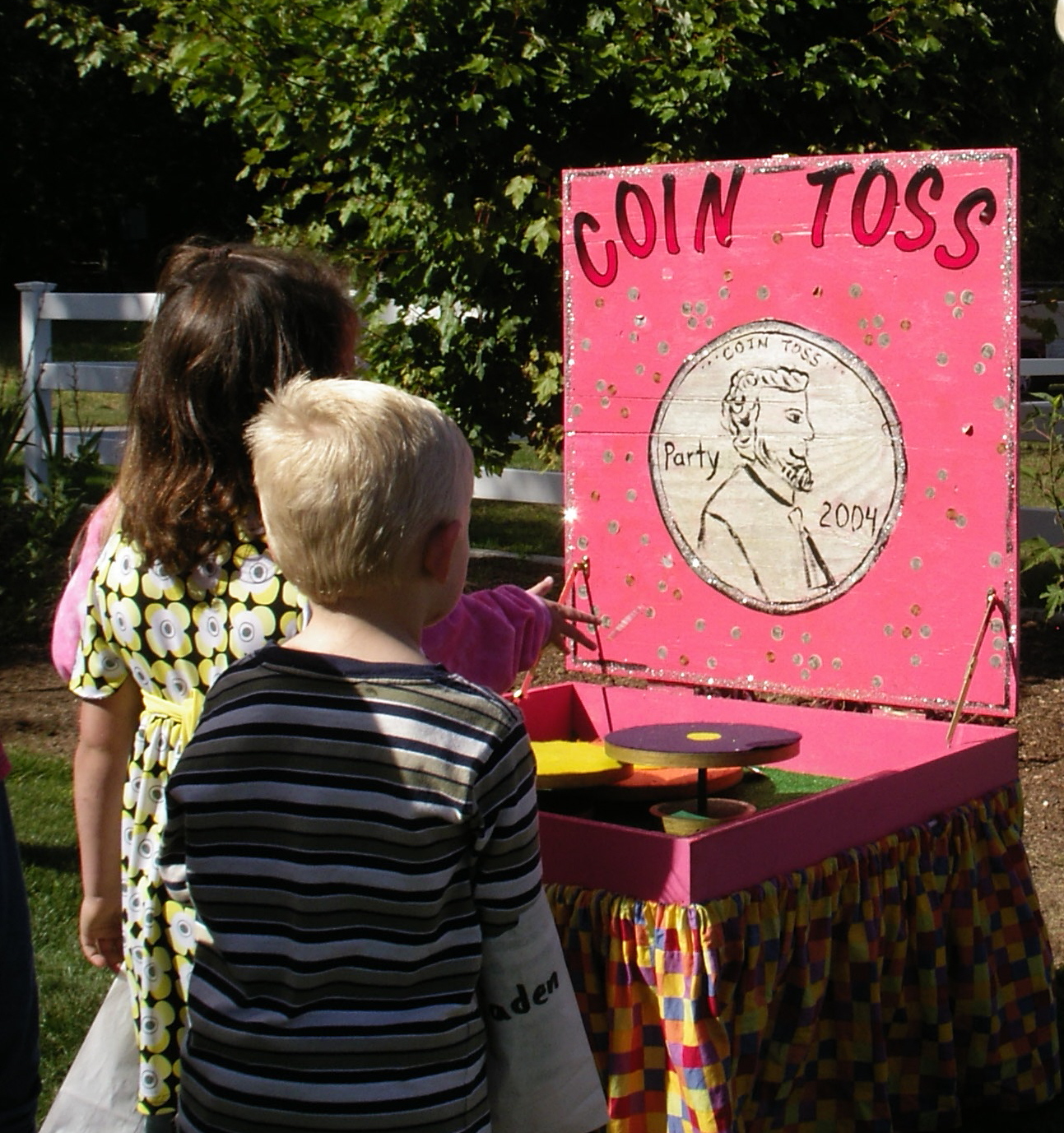 ---
for Schools, Churches and Community Events
We can make your next Family Day or Night easy and a great success!
We have several pre-planned events to choose from.... or you can make an "ala carte" event !

Family Nights, Mother ~ Son Events, Father ~ Daughter Events, School Fundraisers, End of Year Celebrations, Fall Festivals, Spring Carnivals, Halloween Parties, Holiday Parties, Open Houses, Book Fairs, Pasta Suppers, Basket Raffles, etc
---
The Carnival Party, LLC
Lori Alicchio & Mark Wilson info@thecarnivaparty.com
w w w. t h e c a r n i v a l p a r t y .c o m
Important information:
Due to the demands of event hosting, we do not take phone calls while working.

Cost of each event is calculated by TIME and FUEL. If you wish for pricing, be certain you send us town, state.

We do about 300 events a year, but for certain "peak season" times of the year, we are often booked 4-12 months in advance.

We give dates on a first come, first served basis.

Availability is current when requested, however it can change at any given moment

When requested, we will happily hold a date for a day while you decide on your options
Please send us an email ~ and we will get you your information as quickly as possible.
Type of event you are throwing- ie. Birthday party? School Fun Day? Camp Event? ETC.

Expected age & number of participants ~ ie. 20 kids ages 4-9 years old or maybe 200 adults?

Location (town, state) ~ This determines pricing so without this I am unable to calculate the cost of the event.

Approximate Date ~ We will let you know if we have availability.
Visit us on Facebook for the latest Party News!